"Life after Truman" Alumni Panel
The Classical and Modern Languages Department will host an alumni panel from 10:30 a.m.-11:20 a.m. Oct. 10 in the Student Union Building Down Under.
The panelists will talk about life after Truman and discuss ways to re-vision careers in foreign languages. The three speakers are Ashley Adams ('13), Laura Provance ('07) and Erin Flannery ('11).
Adams grew up in Monticello, Ill. She now resides in Champaign, Ill., where she is pursuing her Master of Arts in African Studies at the University of Illinois Urbana-Champaign. Adams received her Bachelor of Arts in romance languages in 2013. On campus, she was a member of the African Students Association, Phi Sigma Pi, Pi Delta Phi, played on the women's Bullets Rugby team and was named Romance Language Student of the Year her senior year. After graduating from Truman, Adams volunteered with an international nongovernmental organization (NGO) in Tanzania, East Africa. She plans to continue her international NGO work in Africa teaching public health education.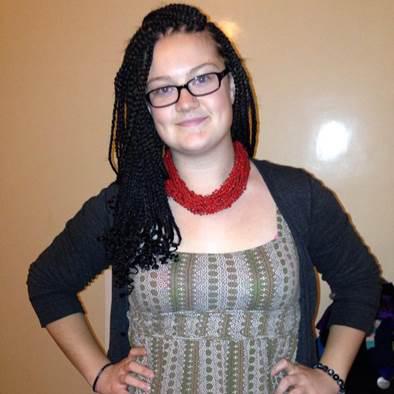 Ashley Adams
Flannery grew up in Raytown, Mo., and now resides in Lawrence, Kan. She graduated in 2011 with a Bachelor of Arts degree in Spanish and romance languages. On campus, she was an active member of Alpha Phi Omega, participated in TSODA and Hablantes Unidos and received the award for the Outstanding Romance Language Student. Flannery went on to earn a Master of Arts degree in Latin American cultural, literary and linguistic studies from New York University. She currently works as the administrative assistant and translator at Horizon Systems, Inc., an engineering and manufacturing company. Flannery also owns her own freelance translation company, Renderance Translation Services.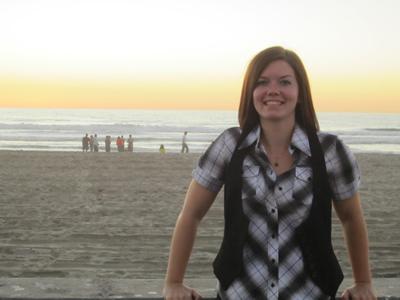 Erin Flannery
Provance resides in her hometown, Springfield Mo., where she is the co-owner of Arts & Letters. The business is a gallery, boutique and cultural center that features locally made art, jewelry, clothing and unique gifts, hosts cultural events, album releases and book readings and offers foreign language and art courses. As a student at Truman she was actively involved with Eta Sigma Phi and Classics Club. In 2007, she graduated with a Bachelors of Arts degree in classics and a minor in Italian studies. After earning a master's degree from the University of Arizona in 2009, Provance spent the following four years in Europe. She worked for two years as a freelance tour guide before founding Roads to Rome, a private, personalized tour company.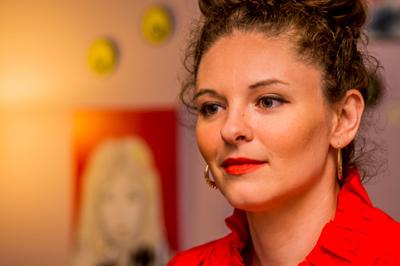 Laura Provance
More details on the three panelists are available
here
.