Kambli Elected to National Board, Included in Exhibition
Priya Kambli
,
professor of art
, has been nominated and elected to the
National Board of Directors of the Society for Photographic Education
. This is a four-year term and the board is a working board with no executive director.
Kambli's exhibition "
Assembly 2022: Time and Attention
" at the Museum of Contemporary Art in Arlington, Texas, was reviewed in the
Washington Post
. This exhibition features 12 contemporary artists from across the country for the museum's national biennial.
"Assembly," the Museum of Contemporary Art Arlington's biennial exhibition program, highlights the material and conceptual trends being explored by contemporary artists in the present moment. The artists in "Assembly 2022: Time and Attention" demonstrate a deep commitment to process and craft, which is channeled through materials and into research. Through these carefully considered approaches, they are creating work that speaks to the present moment in ways that feel both urgent and timeless. In what feels like a moment of ongoing, even perpetual, crisis they bring this focused approach to issues that are fundamental to contemporary American life, including questions of identity, history, immigration, place and belonging.
The artists included in "Assembly 2022: Time and Attention" were selected through a multi-step process. Curators from peer organizations across the country were invited to nominate two artists to be considered and, from the group of nominated artists, 12 were invited to participate in the exhibition by Blair Murphy, the museum's curator of exhibitions.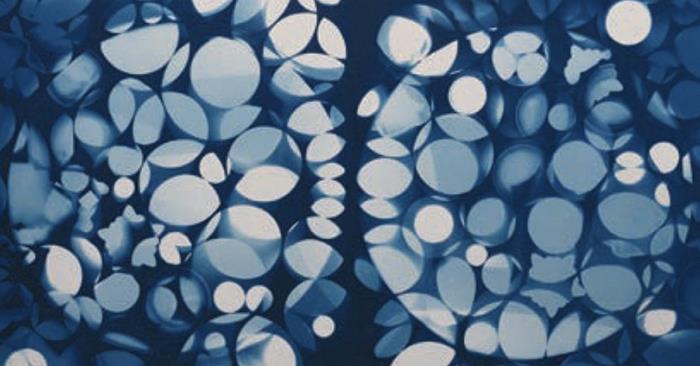 "Objects of Worship" (detail), 2022 by Priya Suresh Kambli.