Internship Available in the School of Business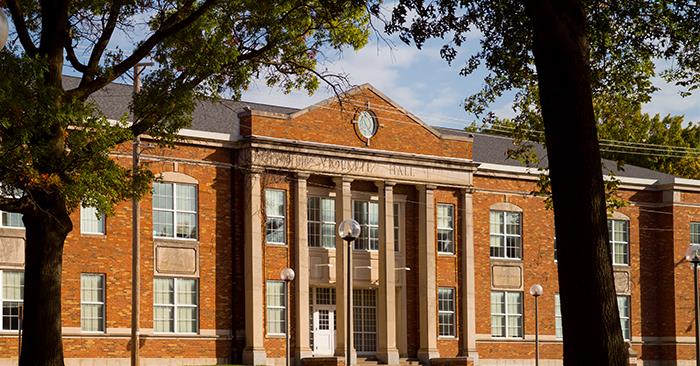 The School of Business is now accepting applications for the spring 2023 position of communication intern.
The intern will assist with the production of the annual magazine, Pedigree. The position will require four hours per week for the spring 2023 semester. Applicants should have a strong background in writing and editing. Business and communication majors are encouraged to apply, with special consideration given to candidates with knowledge of Associated Press Style.
To apply, send a resume, an advising transcript, two writing samples and contact information for two on-campus references to the School of Business, 2400 Violette Hall, no later than Dec. 1. For questions about the internship, contact Becky Pike at
bpike@truman.edu
.