Bulldogs to Compete in Digital Realm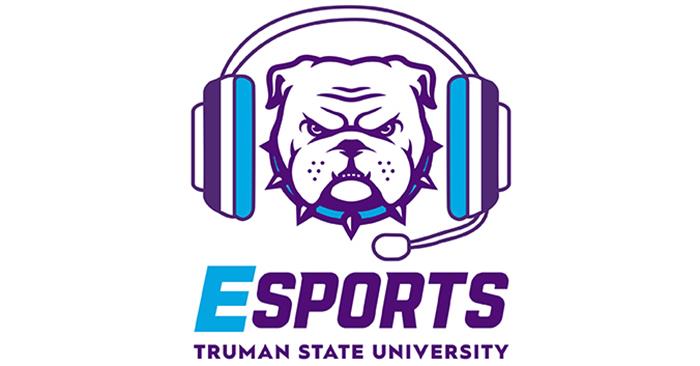 This fall a new Truman team will compete under the Bulldog banner with the addition of a University sponsored esports team.
A committee consisting of faculty and staff from around campus worked through the 2021-2022 academic year, researching, visiting sites and attending webinars in order to determine how Truman esports should look and operate. An esports facility will be housed in Barnett Hall, and will come together by the start of the fall 2022 semester.
Truman esports teams will compete in, but not be limited to, "League of Legends" and "Rocket League."
"Esports have become very popular among colleges across the country," said Jared Young, director of academic affairs operations. "Schools are using them not only as an extracurricular opportunity, but also as a recruitment tool. There is student demand for an esports team, and we want to be able to provide them that experience."
An esports student survey conducted in the spring semester helped determine some of the initial plans for the esports team. Many details remain to be determined, but approximately 16 students are expected to make up the inaugural team.