Economics Speaker Discusses Voluntary Environmentalism as Part of Earth Week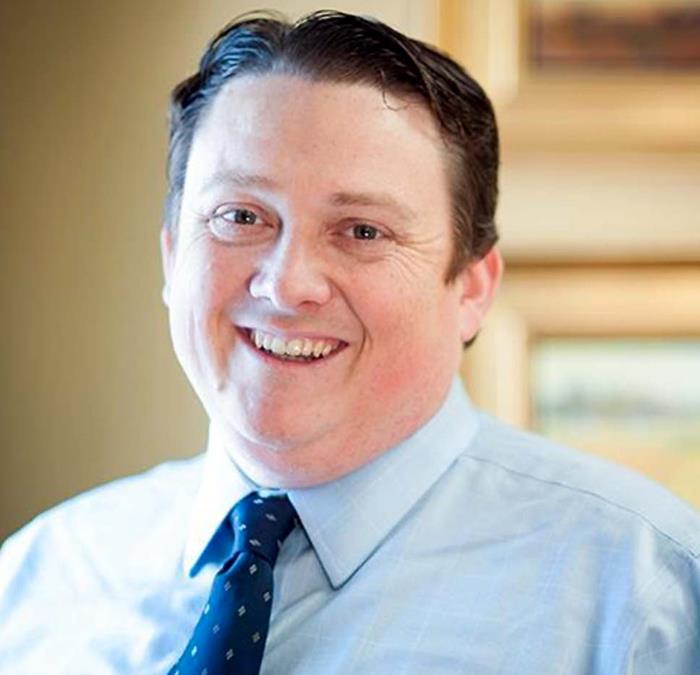 Dr. Ryan M. Yonk, a senior research faculty and director of the Public Choice and Public Policy Project at the American Institute for Economic Research, will present a talk at 6 p.m. April 19 in Baldwin Hall 114 as part of Earth Week.
Prior to joining AIER, Yonk worked various academic positions at North Dakota State University, Utah State University and Southern Utah University and was one of the founders of the Strata Policy. He is the co-author or editor of numerous books including "Green V. Green," "Nature Unbound: Bureaucracy vs. the Environment" and "The Reality of American Energy." He has also authored numerous articles in academic journals including Public Choice, Energies, Applied Research in Quality of Life and the Journal of Range Management.
Yonk's talk, titled "Voluntary Environmentalism: Can Green Entrepreneurs Change the World?," will discuss how for decades the American public has largely relied on the federal government to promote a healthier and cleaner environment. He will explore how the policymaking process works and how environmental policies and the outcomes they create are often a product of the political rather than scientific process. Yonk will also explore the potential of voluntary actions by entrepreneurs to improve environmental quality outside of the political process.
This event is free and open to the public.