Missouri Hall Dining to Reopen Next Year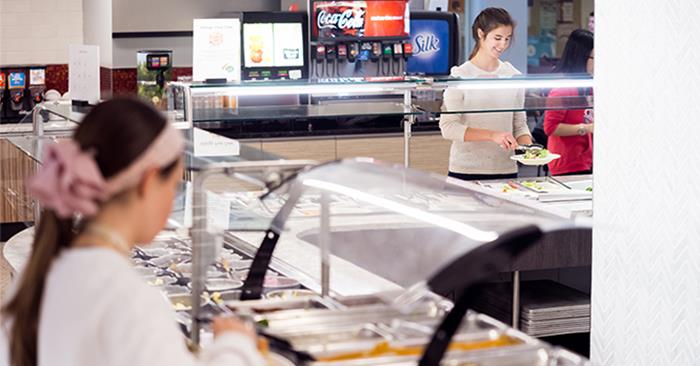 The Missouri Hall dining hall will be back online for the coming school year.
Prior to the 2020-21 academic year, residence hall dining facilities were consolidated, with Ryle and Centennial halls selected as locations to remain open. Due in large part to popular demand, the Missouri Hall dining hall will reopen. The Centennial Hall dining hall will be taken offline next year.
Although the change will not go into effect until next fall, the decision was announced early so students filling out on-campus housing contracts for next year can factor this into their decision. A majority of the on-campus students live in close proximity to the Missouri Hall dining hall. Centennial Hall may also be in line for some minor renovation projects in the coming years, so readjusting dining facilities now could help accommodate any potential future projects.
The dining hall in Missouri Hall was upgraded in the summer of 2018 and features the most up-to-date facilities of the campus halls. Among the amenities scheduled to return are the food island, which includes a deli and soup station, salad bars with a section for controlled allergens and two exhibition style cooking grills with one designated for vegetarian options. The seating area was also updated during the last renovation with new tables and chairs. The redesign increased the dining hall's capacity, taking it to more than 200.
The housing renewal application for the 2022-23 school year opens in January. Questions regarding housing or dining can be directed to Residence Life at 660.785.4227 or
reslife@truman.edu
.