Local Vaccine Information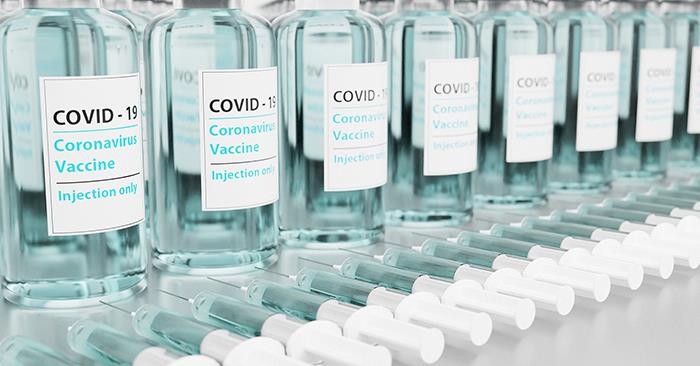 As COVID-19 vaccines become more available in the area, these are some local providers that will be able to administer it. Although guidelines suggest a tiered system in order to reach the most vulnerable populations first, most providers maintain a waitlist and will administer doses more freely in instances where it can eliminate waste. Those who would like to be vaccinated are encouraged to contact providers and inquire about being waitlisted.
Adair County Health Department
Call 660.665.8491 to be added to a waitlist.
Click here for information about vaccine clinics
.
Scotland County Hospital
Scotland County Hospital will conduct first dose clinics from 8 a.m.-4 p.m. March 31. Call 660.342.6295 and leave a message to get scheduled.

Vaccine Navigator
Register at
covidvaccine.mo.gov/navigator
to get notifications and figure out eligibility.
Walgreens
Walmart