Truman Makes List of Top Affordable Colleges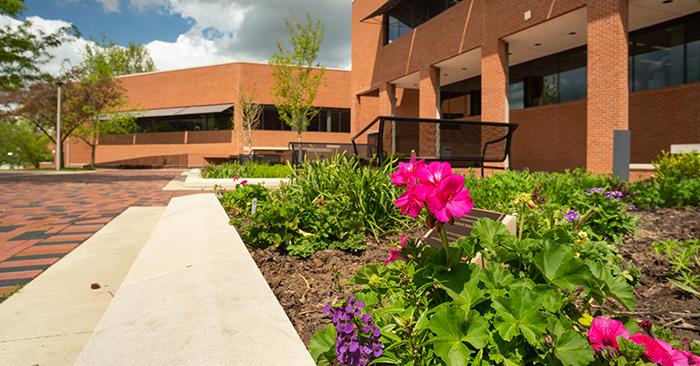 Using information based on an assessment of 17,169 accredited colleges and universities in the nation, only 50 made it to the final list. Each college was evaluated based on curriculum, cost, graduation rate, reputation and post-graduate employment.
Intelligent.com went on to evaluate each program on the basis of items such as student readiness, student engagement and flexibility. Student readiness looked at educational resources available to students, whether that was online resources or library on campus. Student engagement looked at how active each program was and how many students chose and completed each degree program. Flexibility looked at whether the universities programs can be tailored for the different needs of students. They then calculated an Intelligent Score for each program on a scale from 0 to 100. Truman earned an 85.46 and scored high in flexibility with program delivery format offered on-campus and online. The University was also acclaimed for its minor options.