Art Gallery Exhibition Continues Until April 15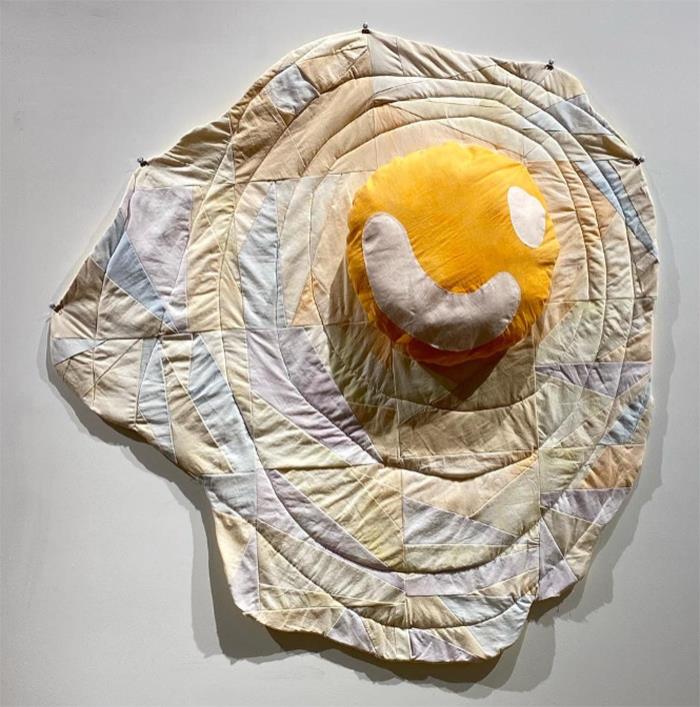 Machayla Poe's work the Student Union Building
The University Art Gallery is hosting its annual Juried Student Exhibition through April 15.
"The exhibition is always the most well-attended event of the year," said Heidi Cook, art gallery director.
Cook attributes the exhibition's success to the sense of pride felt by students, faculty and staff. She said visitors come to the gallery to see either their classmates', students' or their own art displayed.
The exhibitions contain between 40-60 works depending on the juror's selection. The guest juror for this exhibition is
Nick Satinover
, associate professor of print media at Middle Tennessee State University. Satinover will award three cash prizes for best in show and honorary mentions.
In addition to the juror-awarded prizes, every year the Student Union Building purchases two works for $250 each to display. The process involves about 40 people from various Student Union offices who vote on pieces to decorate the building.
Machayla Poe, senior art studio major, has had two works purchased by the Student Union Building even though she did not get into the exhibition the first year she submitted art. She said the experience taught resilience, trying, failing and trying again.
"Everyone has different interests," Poe said, "Sometimes people want to see things that are more serious, and sometimes people enjoy being around things that are more light-hearted."
The exhibition and purchases create a student-centric atmosphere.
"Students get to experience art, contribute to the selection and hopefully see parts of themselves reflected in it," said Laura Bates, director of the student union and campus activities.
Bates sees many alumni return to campus and make a stop at the Student Union Building to view their art.
Art and non-art majors submit work. Cook said that for art students especially, having a piece selected enhances their resume or CV, fosters professional connections and creates wider educational opportunities.
Interested visitors can view the
gallery website
for full hours and COVID-19 precautions.