Town Hall Meeting Scheduled to Discuss University's Strategic Plan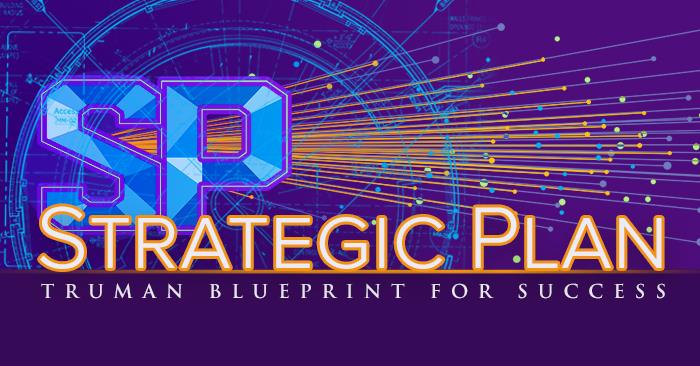 A Strategic Planning Town Hall will take place from 3:30-4:30 p.m. Nov. 11 in Violette Hall 1000.
This meeting will begin the process of creating the University's next strategic plan. The
current strategic plan
concludes at the end of June 2020, and a final 2021-2025 plan must be presented to the Board of Governors for their approval no later than the June 2020 meeting.
Those not able to attend can view the town hall meeting and access the strategic planning materials on the
strategic plan website
.