Autism Spokesperson Temple Grandin to Speak on Campus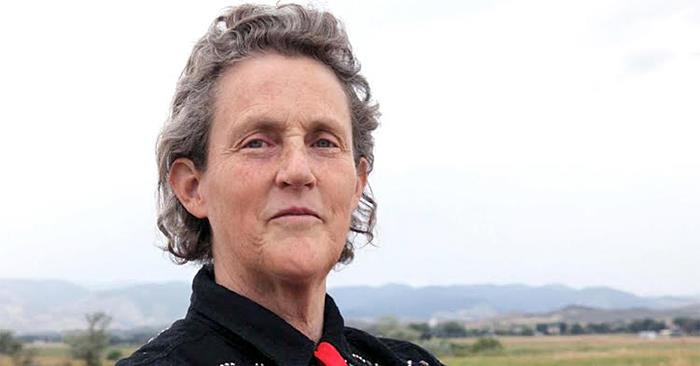 Renowned autism spokesperson and professor of animal science, Temple Grandin will speak Dec. 6 in Baldwin Auditorium.
Grandin is one of the most accomplished and well-known adults with autism in the world. Her life was brought to screen in the HBO full-length film, "Temple Grandin," starring Claire Danes. She has been inducted into the American Academy of Arts and Sciences, featured on NPR and has a 2010 TED lecture titled "The World Needs ALL Kinds of Minds." She has also been featured on the BBC special "The Woman Who Thinks Like a Cow," ABC's "Primetime Live," NBC's "The Today Show" and more.
Grandin developed her talents into a successful career as a livestock-handling equipment designer and is one of few in the world. She has authored multiple books including her bestselling book on autism, "The Way I See It: A Personal Look at Autism and Asperger's." Grandin is considered a philosophical leader in both the animal welfare and autism advocacy movements.
As one of the first individuals on the autism spectrum to publicly share insights from her personal experiences, Grandin will be presenting on her life, how she got to where she is today and educating about autism. She will also be the keynote speaker for the Livestock Symposium, taking place Dec. 7.
Those interested in hearing Grandin speak can visit
eventbrite.com
to purchase a ticket for $99. For more information contact Donna Brown at 660.341.9993.
The Missouri Livestock Symposium website
will also have event details.