Co-Chairs Announce Truman's United Way Campaign Kickoff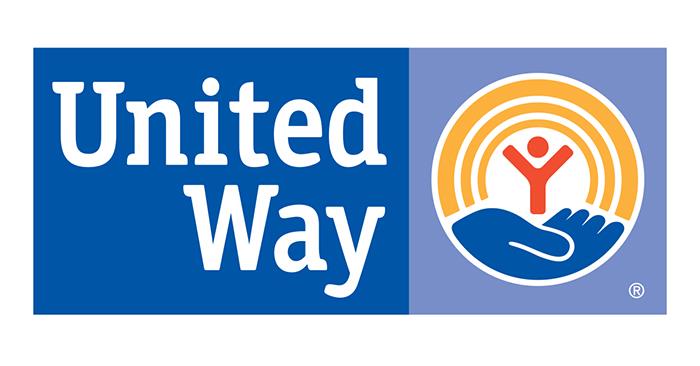 Rusty Nelson, professor of art and the 2020 United Way Truman Chairman, along with Lori Shook, campus planner and campaign co-chair, announced that UW 2020 campaign letters, brochures and pledge cards have been sent out to Truman faculty and staff.
This year's goal has been set at $45,000. With the drive just beginning, $15,467 has already been raised through donations from current faculty, staff and retired faculty. The annual student Sodexo Food Fast goal this year is $8.500. Last year's drive also included a gift from the Truman Student Homecoming Committee of $10,000 to underwrite the Oasis Intergenerational Tutoring program which the United Way funds in Kirksville, Memphis and Macon.
"This is the one time of the year when everyone associated with Truman can give back to the organizations in our community that truly make a difference in people's lives," Nelson said. "Through either an outright gift or through payroll deduction, we can show our support for the 12 agencies of the United Way."
Agencies that will benefit from the 2020 drive include: Adair County 4-H Council, Adair County YMCA, Boys Scouts of America, Community Opportunities/Sheltered Workshop, Girl Scouts of Eastern Missouri, Hospice of Northeast Missouri, Kirk-Tran, Macon Diversified Industries, American Red Cross, NEMO Senior Citizens Services, RSVP/Senior Adult Services and the Salvation Army.
More than one out of three people in the United Way of Northeast Service area are touched by United Way Agencies and programs. Without the support of the United Way, many of these agencies would not be able to continue providing theses essential programs.
Local United Way board members who are associated with Truman include Pam Ryan, professor of mathematics; Bertha Thomas, retired assistant dean for multi-cultural affairs; Tim Mills, information technology services; and Luke Callaghan, coordinator of alumni relations. Additionally, Marcy Graham, head academic advisor at Truman, who is a former United Way Board Member, facilitates the Oasis Intergenerational Tutoring program for the United Way in Kirksville.