Appointments Made to the Board of Governors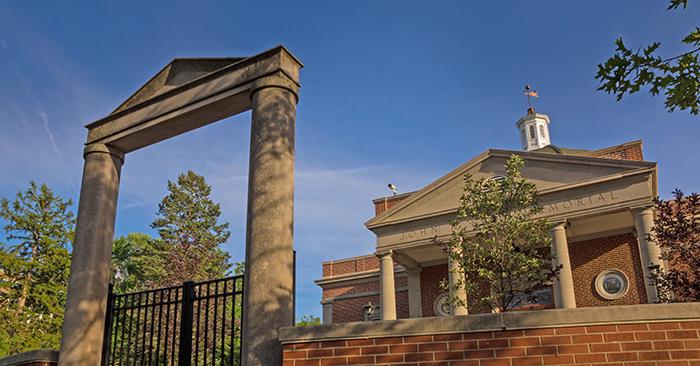 Two members were appointed to the Truman State University Board of Governors, June 3.

Sarah (Hartmann) Burkemper of Troy, Mo., was reappointed to the Board for a term ending Jan. 1, 2023. She is a certified public accountant and a certified financial planner with a practice in Troy. She served as the public administrator for Lincoln County (Missouri) for 12 years, retiring from the position in December 2008. Burkemper was a Pershing Scholar at Truman and graduated cum laude with two bachelor's degrees and a master's degree in 1992. She was named Outstanding Graduate Student in Accounting by the Business and Accountancy Division in 1992 and went on to receive a master's degree in international affairs from Washington University in 1997. Burkemper is a graduate of the CORO Women in Leadership program. She is chair of the Mercy Foundation – Lincoln board and chair of Community Opportunities (Lincoln County's Senate Bill 40 Board). She also serves as treasurer for the US Heartland China Association. Burkemper was honored as Truman State University Young Alumna of the Year in 2006 and as the Troy Area Chamber of Commerce Woman of the Year in 2016. She previously served as a member of the Truman Board of Governors from March 2001 to June 2007 and was president of the Truman State University Foundation from 2011-2014. Burkemper began a second term on the Board of Governors in March 2012.

Nancy Gingrich of Clarence, Mo., is a career educator who has been involved with instruction at every level. She taught high school health and physical education, gifted education for grades K-12 and was an adjunct instructor for Moberly Area Community College. An alumna of the University, Gingrich graduated from Truman in 1970 with a Bachelor of Science in Education degree. She also earned a master's degree in education with a specialty in curriculum and instruction from the University of Missouri. Gingrich has extensive connections to northeast Missouri. She first moved to the area from Washington, D.C., when her father, Dr. Harold Copenhaver, was offered a position at the University. Following her husband Jim's Army service, the couple settled in Clarence. In addition to her teaching credentials, Gingrich served as the mentoring coordinator for the Macon/Shelby County Juvenile Office and has given presentations on "Powerful Learning" across the country. Among her volunteer activities, Gingrich is a member of P.E.O., a philanthropic educational organization, where she served as the Missouri state president. She also spent time on the international board of the Educational Loan Fund. Gingrich was appointed to succeed Michael J. LaBeth for a term ending Jan. 1, 2025.