Proposals Being Accepted for Research Grants and Travel Scholarship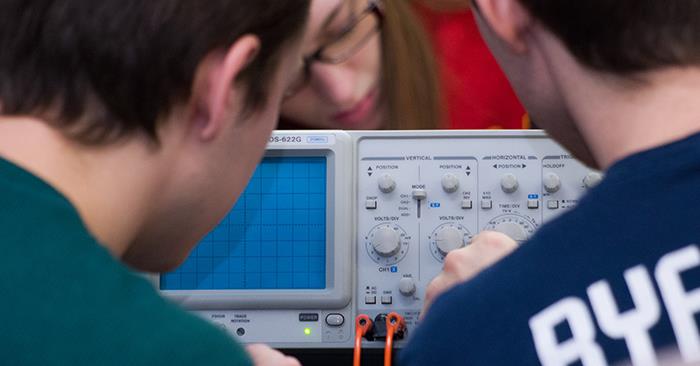 The Office of Student Research is accepting applications for Conference Travel Scholarships and Grants-in-Aid of Scholarship and Research.
Students presenting results from their research or creative scholarship in upcoming conferences from July-December are able to request scholarship aid to cover up to $500. The scholarship will aid in covering the costs for conference registration, lodging and travel expenses. Students must have completed or are currently involved in a faculty-mentor research experience.
Grants of up to $750 can be requested from students who are conducting research and creative scholarship in the summer. Grants can cover student stipends, supplies and travel to conduct research.
Complete guidelines for the Conference Travel Scholarship and the GIASR applications can be found at the
Office of Student Research website
. Applications for funding opportunities are due by 11:59 p.m. April 15.
Questions can be directed to
osr@truman.edu
.