School of Business Earns Accreditation Extension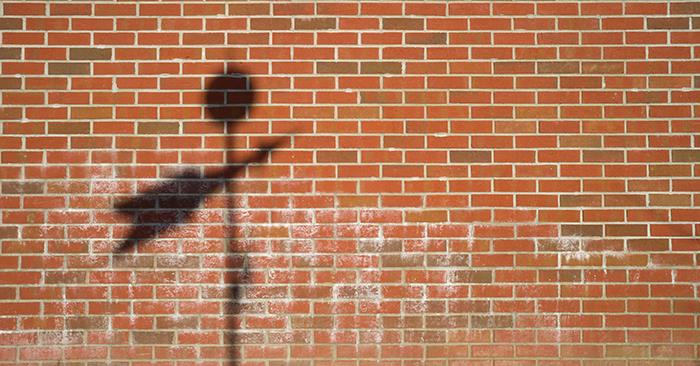 Truman is one of 17 institutions to have its accreditation extended in both business and accounting.
The Association to Advance Collegiate Schools of Business International (AACSB) recently released its list of schools with extensions of accreditation. In total, 44 schools were extended for business, two for accounting and 17, including Truman, were extended in both business and accounting.
For more than a century, AACSB accreditation has been synonymous with the highest standards in business education and has been earned by only five percent of the world's schools offering business degrees at the bachelor level or higher. Today, 831 institutions across 54 countries and territories have earned AACSB accreditation. Further, 189 institutions hold supplemental AACSB accreditation for their accounting programs. Once accreditation is achieved, each institution participates in a five-year continuous improvement peer-review to maintain high quality and extend its accreditation.
As the world's largest business education alliance, AACSB International connects educators, students and businesses to achieve a common goal: to create the next generation of great leaders.
For more information, visit
aacsb.edu
.