Farrales Receives Competitive Study Abroad Grant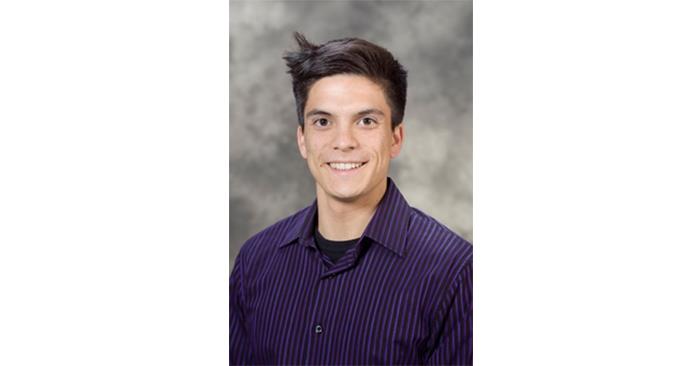 Elijah Farrales was awarded the highly competitive CIEE Gilman Go Global Grant.
The $1,000 grant was awarded to Farrales for his commitment to studying abroad. He became eligible for the grant by applying for the Benjamin A. Gilman Scholarship and is still in the running to win the Gilman Scholarship as well. This coming summer, Farrales plans to study in Seoul, South Korea, as a part of the CIEE Summer Korean Studies program. This specific grant can be used to help offset the cost of the host university's housing.
For information on the Benjamin A. Gilman Scholarship, eligibility requirements and how to apply, visit
gilmanscholarship.org
. For information on studying abroad or other study abroad scholarship opportunities, visit
studyabroad.truman.edu
or the Center for International Education Abroad, Baldwin Hall 106.