Russia Summer Study Abroad Available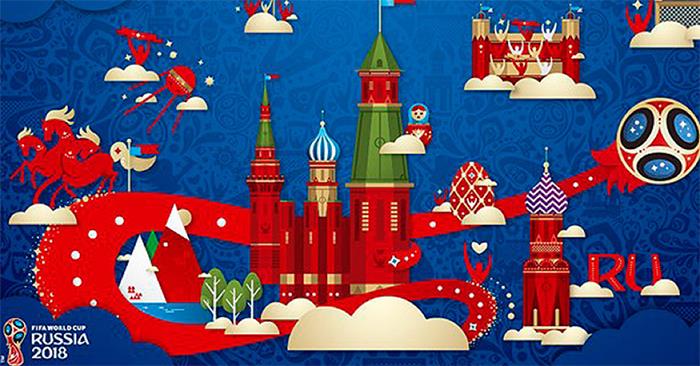 Truman, in partnership with the GRINT Centre for Education and Culture at Moscow University, offers a unique opportunity for students to study abroad in Moscow, Russia. Located in the Vykhino district, known for its parks and gardens, the GRINT Centre has easy access from downtown Moscow by subway. With impressive architecture, famous museums and a plethora of social activities that come with life in this historic city, there is always something to do. This summer Russia will host the FIFA World Cup tournament with many games, including the championship match, being played in Moscow.
This extensive cultural program includes weekly visits to Moscow theaters, concert halls and sport arenas. Students will also embark on weekly field trips and culture visits to major Moscow places of interest. The GRINT Center for Education and Culture program seeks to actively involve students with Russian culture, helping them to learn and better understand Russian language, history, art and traditions. In addition to a required intensive Russian language course, which is taught at all levels by highly experienced teachers, students can earn credits through the following courses: Russia today; general survey of Russian history and lecture series; survey of Russian literature; and survey of Russian cultural history in excursions.
The GRINT Centre for Education and Culture offers housing in residence halls within a five-minute distance from the classrooms. Students who stay in residence halls receive meal plans and access to on campus sports facilities, including an indoor swimming pool. Homestays are also available upon request.
The summer program will occur May 20 through July 15. For more information about this program,
click here
.
Applications are due April 15. To apply, fill out a
Truman online application
, send a statement of purpose, official transcripts, a copy of passport and
two letters of recommendation
to the Study Abroad Office in Baldwin Hall 106. For more information about studying abroad, contact the Center for International Education/Study Abroad, Baldwin Hall 106, 660.785.4076,
ciea@truman.edu
.