Student Loans Available Through University Foundation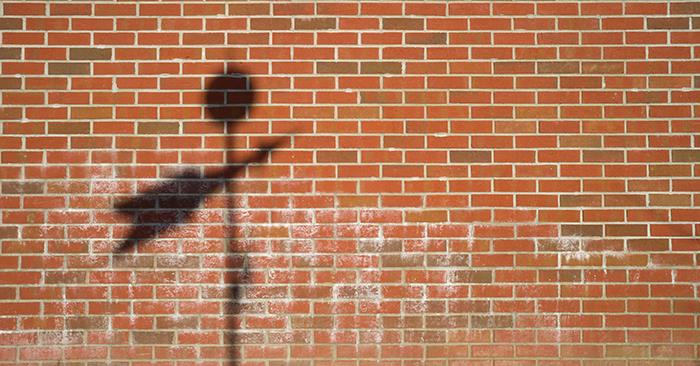 Students with financial needs that may interfere with their ability to continue their education can seek assistance through the Truman State University Foundation Loan Program.
Foundation loans can come in the form of short-term loans, long-term loans, access loans and cultural loans specifically for study abroad trips. Applications go through the Financial Aid Office and are repaid directly to the University. Banks and outside lenders are not involved in the process.
To be eligible for a Foundation loan, students must be enrolled on a full-time basis, have at least 12 credit hours at Truman and be in good academic standing. Students also need to demonstrate an ability to repay the loan in a timely manner. Deferments of up to five years are available for cultural and long-term loans, provided the student is enrolled on a full-time basis.
In addition to scholarship assistance, the loan program is an example of the immediate impact of donations to the Truman State University Foundation. Gifts from alumni and friends allow Truman to provide assistance directly to students as they pursue their education.
For more information on the Foundation loan program, contact the Financial Aid Office at
finaid@truman.edu
, at 660.785.4130 or in person at McClain Hall 103.