Celebrating 150: Thanksgiving Break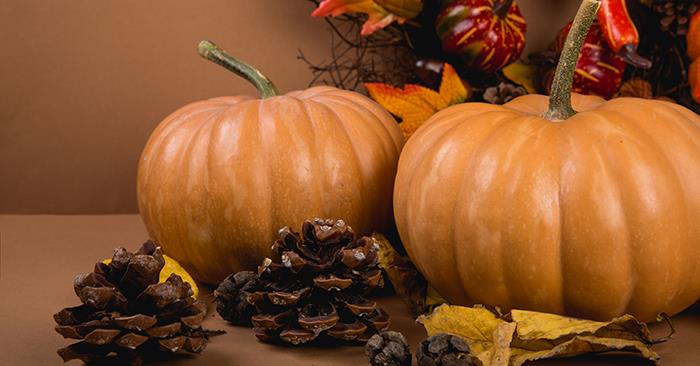 Going home for Thanksgiving can be one of the highlights of the fall semester. Many of the students who live too far from home to make the trip back often get taken in by fellow classmates, which can be the first memories in a lifelong friendship.
In the 1950s, alumnus Irving Waldman, a city kid from Brooklyn, N.Y., spent a Thanksgiving break in the tiny town of Medill, Mo., with his friend and fellow alumnus Carl Mitten.
"Talk about culture shock. The house had no indoor plumbing. I didn't know that existed, except in the movies," Waldman said. "They were lovely people. They took real good care of me for the weekend and we became fast friends."
From that point on, Waldman and Mitten inseparable during their time on campus. Both men eventually became doctors, and even though their lives took them in different directions remained close for the next 65 years before Mitten passed away in 2017. Their story is representative of countless other alumni.
Click here
to read more about the friendship Waldman and Mitten formed during their time as students.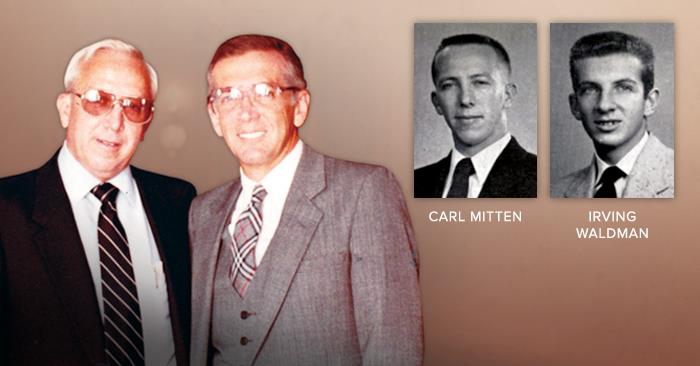 A Thanksgiving break trip home cemented an otherwise unlikely friendship that lasted nearly 65 years.