Visiting Econ Speaker to Address Income Inequality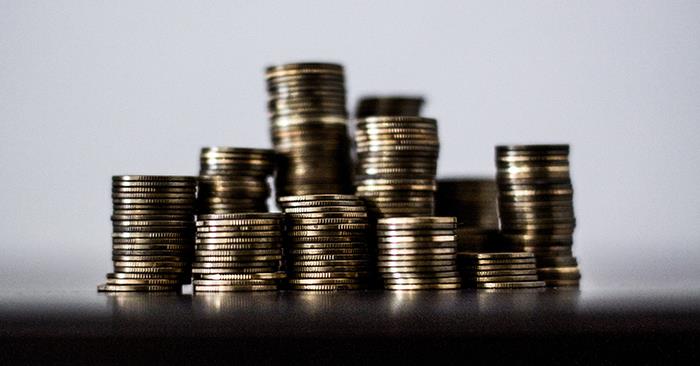 Antony Davies, professor of economics at Duquesne University, will present "Income Inequality – Myths and Facts" at 7 p.m. Oct. 24 in Baldwin Hall 114.
Concerns with income inequality range from the well-founded to mere envy dressed up in moral clothing. To better identify well-founded concerns requires dispelling commonly held myths about inequality and about economics itself. Davies conducts research on the economic effects of government policy and regularly lectures for staff members at the House of Representatives. He studied economics and minored in mathematics and philosophy as an undergraduate at St. Vincent College. He received the Distinguished Dissertation Award from the University of Albany in New York for his thesis involving multi-dimensional panel data in econometrics.
Davies has authored and produced more than 50 professional publications and presentations, 200 op-eds and 200 educational videos on public policy topics. He has also appeared in more than 100 radio and television programs and received a NASA grant for developing statistical techniques for data mining using supercomputers. He is a long-time faculty member at the Institute for Humane Studies and the Foundation for Economic Education. Davies also recently worked as an associate producer for the Moving Picture Institute's new video series, "FI$H: How an Economy Grows," a free resource for K-12 education on economics.
Davies' presentation is sponsored by the Department of Economics.