Study Abroad Fair Set for Feb. 20
The Center for International Education would like to invite all students to the Study Abroad Fair from 12-4 p.m. Feb. 20 in the Student Union Building Georgian Rooms. Talk with students who have studied abroad and speak with representatives from universities in France, Israel, England, Costa Rica and representatives for the Semester at Sea program, faculty-led programs, internships abroad and many more. For more information, stop by the Center for International Education and Study Abroad, located on the first floor of Grim Hall.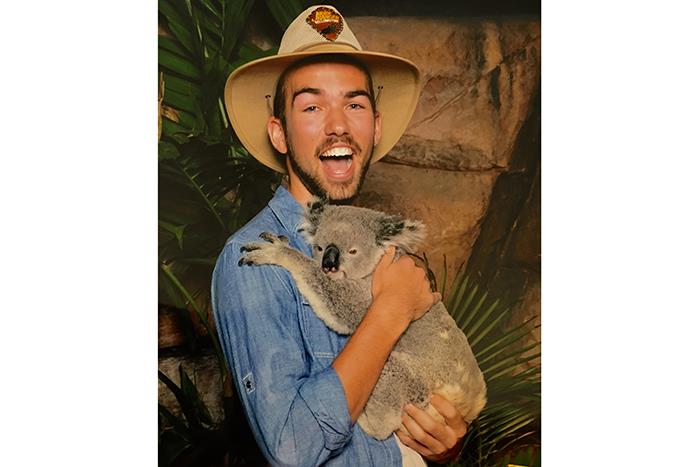 Truman student Caleb Janssen (above) studied abroad at Bond University.