Alumna to Give Presentation on Self-Publishing
Author and alumna Samantha Fidler-Newby will discuss her journey into the world of publishing and building her brand as a new fiction writer at 1 p.m. Oct. 21 in the Student Union Building 3202.
Fidler-Newby will talk about the difference between traditional and self-publishing, how she found an editor and how she is marketing herself both online and in person. She will also have a question-and-answer session following her presentation.
From 2-4 p.m. at the University Bookstore, Fidler-Newby will be available to sign copies of her novel "The Thornless Rose: Fire Blush."
For more information, contact Fidler-Newby at
samanthafidlernewbyauthor@gmail.com
.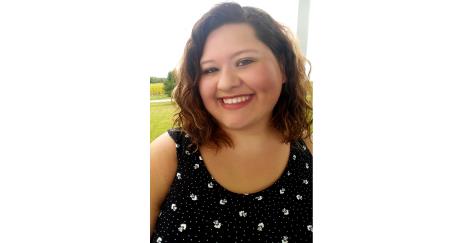 Samantha Fidler-Newby