Apps Help with Safety and Mental Health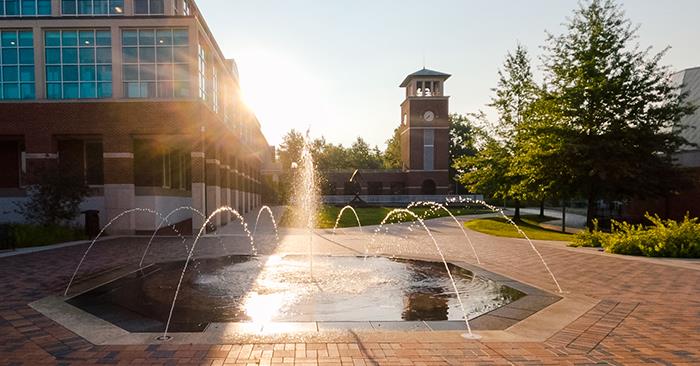 There are two apps Truman students can utilize to help stay safe and look after their mental health.
Rave Guardian is a reliable communication and emergency app. Students can receive timely campus notifications and updates. Its every day, non-emergency uses include contact information for frequently used offices such as Financial Aid, the Student Health Center, the University Counseling Center and the Recreation Center.
In emergency situations, Rave Guardian provides immediate and on-demand panic buttons, two-way texting, anonymous tip reporting of suspicious behavior and a unique "virtual walk" escort that utilizes GPS tracking.
More information about Rave Guardian can be found on the
Department of Public Safety website
, and the app is available at the
App Store
and
Google Play Store
.
The other useful app for students is a component of Truman's participation in the My Student Support Program (MySSP). The program is a partnership with emotional well-being provider Morneau Shepell, which provides 24/7 access to resources specifically for students in higher education. In addition to the program's award-winning app, students can seek resources in a variety of platforms, including live online chats and video counseling. The My SSP app also offers self-directed resources, including videos and articles on topics such as scholarly stress, combating homesickness and thriving as a student. Self-assessments are also available online, and content is regularly updated according to the time of year.
My SSP provides short-term, solution-focused counseling delivered by degree-qualified clinicians. If a student is in need of additional support, My SSP can help refer them to the proper resource.
Students can access My SSP at
myssp.app
or by using the My SSP app, available at the
App Store
or
Google Play Store
.