KTRM to Sponsor Sir Babygirl and Nyssa Concert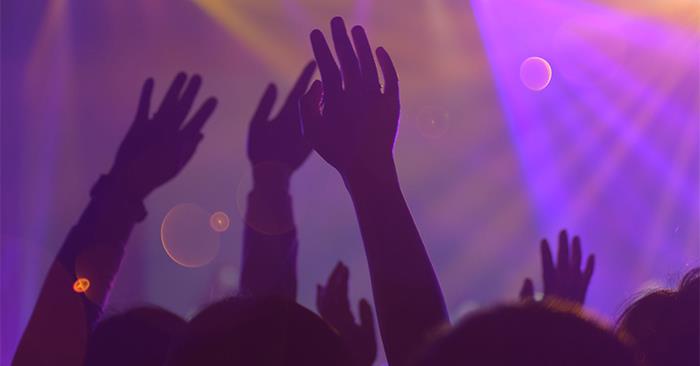 KTRM will host a concert featuring artists Sir Babygirl and Nyssa Oct. 3.
Originally from Hanover, N.H., Sir Babygirl is a pop singer, songwriter and performer. Her musical influences include hardcore, pop punk and early-2000s pop artists. In early 2019, she released her self-produced debut album, Crush on Me, with her debut single, "Heels".
Alongside Sir Babygirl, Toronto electro-punk musician Nyssa will be performing. A self-produced singer and songwriter, Nyssa recently released her five-song EP, Champion of Love.
The concert is open to the public and will take place at 7 p.m. in the Student Union Building Down Under. Tickets will be $5 at the door or can be reserved ahead of time
here
. For more information about this event, visit
88.7 KTRM's Facebook page
.