JBA Jr. Sees Success in First Year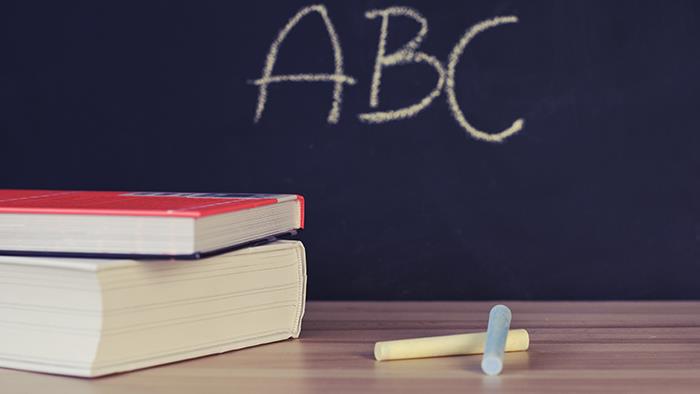 The Institute for Academic Outreach, in collaboration with departments of various schools, operated the pilot of JBA Jr. – a spinoff of the highly successful Joseph Baldwin Academy – this July.
The program's goal is to help students from neighboring rural communities get excited about the possibility of college and to begin believing that college is a realistic goal for their future.
Forty-seven 4th-6th grade students from northeast Missouri schools attended the five-day program during the day, which exposed them to various assets of the Truman campus, including the planetarium, herpetarium, science labs, Pickler Memorial Library – including the multimedia lab and special collections – the University Farm, athletic training facilities, and ROTC.
Attending students also worked with Master of Arts in Education students in the ED 608 class as well as several Truman faculty, staff and undergraduate students.
Students toured campus and ate daily in Ryle Hall cafeteria. Participation was subsidized with Foundation funds, enabling students on free and reduced lunch to attend at minimal cost. Local school districts partnered with Truman to provide transportation.
Based on the pilot, the Institute hopes to expand the program to a larger number of students in 2020. Unlike the Baldwin Academy, JBA Jr. does not impose restrictions for entry based on test scores and aims to inspire enthusiasm for learning in all ability groups.